Manage your Workload and Evidence of all your Jobs - Photos are Stored for Immediate Retrieval at any Time. For a 14-Day Free Trial, click here!
Work Management Software - Work Tracking Software for your Field Service business
Streamline, Manage and Store Your Workload Efficiently.
Our cloud-based system includes a wide range of features and tools to help organise and simplify your company's workflow. We offer several add-on features that will benefit your business, that you may want to include to your system. One advantage of using Eworks Manager is that we store all of your work on online, no matter how many users, customers or suppliers you have. All jobs, both completed and scheduled, are stored in the system along with all of their job attachments.
Attachments could include photos for proof of a job, certificates of compliance, or extra job details and documents. Our system allows you to store your entire workload history so that if ever you may need it, you can find past documents, jobs or information from the admin system.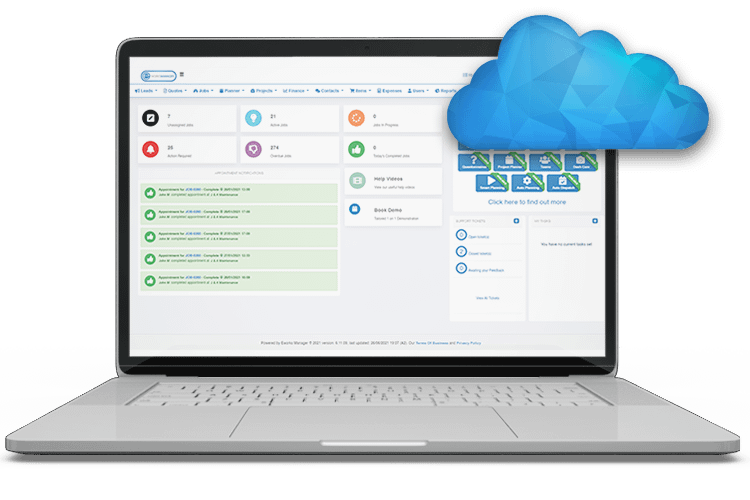 Unlimited Storage For All Your Valuable Files and Documents
Eworks Manager offers unlimited storage in the cloud so that your business never has to worry about losing data, important documents or job history. The system is online, so you never have to worry about saving files locally on your PC or managing filing and mountains of paperwork. You can store all of your documents and photographs of jobs in our File Manager.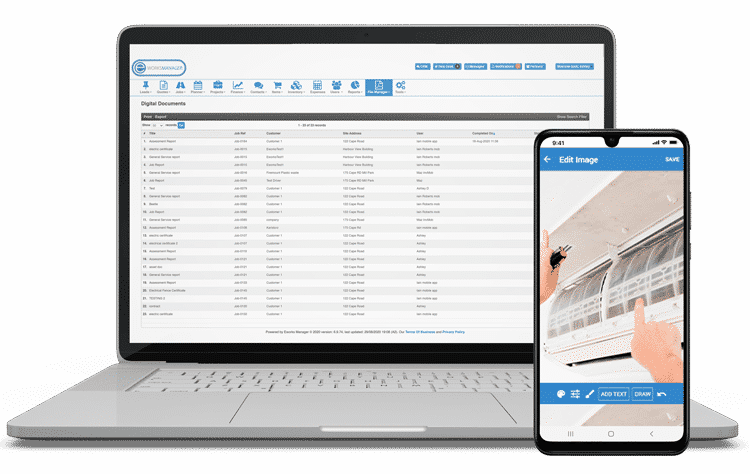 Digital Documents On-Hand
Digitise or upload documents and attach them to their related jobs. You can then simply access and complete the documents from your mobile or tablet device via our Mobile App.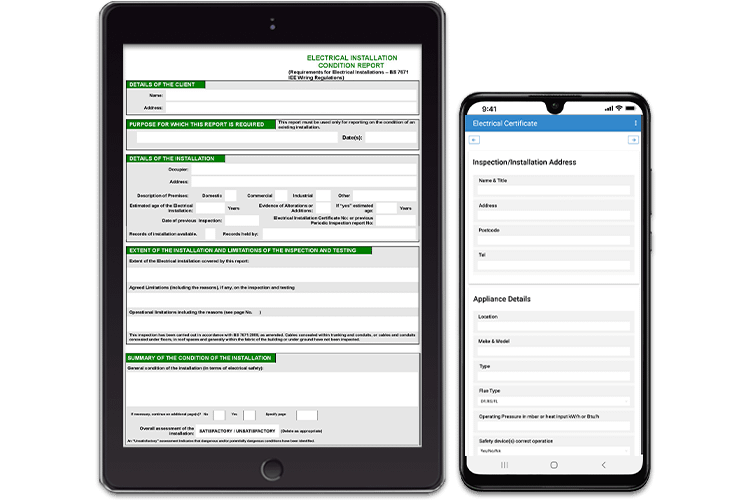 Custom Job Sheets for your Staff
Our Job Scheduling App lets you capture customer signatures while out in the field. Your job sheet is then automatically created based on the job information. This saves time from filling out paperwork onsite and enables you to authorise your job quickly and effectively. Eworks Manager also offers customisable job sheet templates for you, so you can create custom fields for your staff to fill in.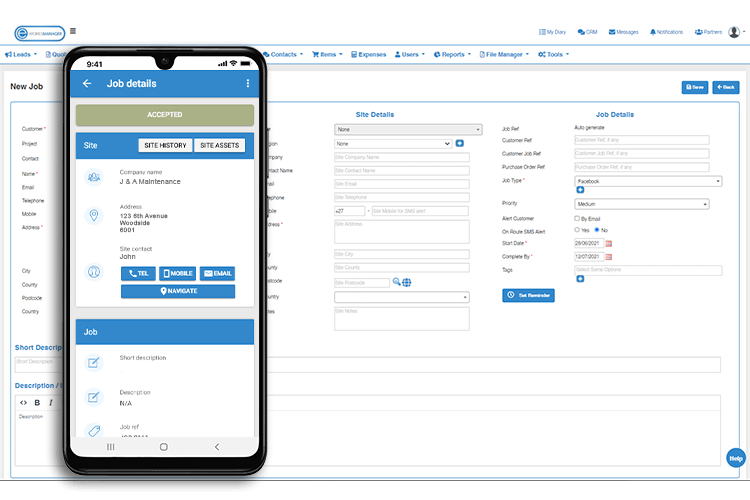 Full Business Reporting
Our extensive Reports Feature can generate a number of different summaries from your system, including Job Summary Reports, Invoice Summaries, User Time-Sheet Reports, and more. Our System integrates with leading accounting packages such as Xero, Sage One and Quickbooks so that no information is every duplicated or lost. Our export features allows you to export key information needed for your accountant or bookkeeper.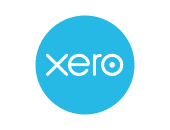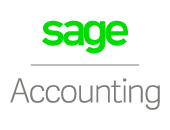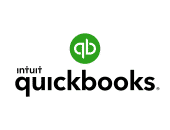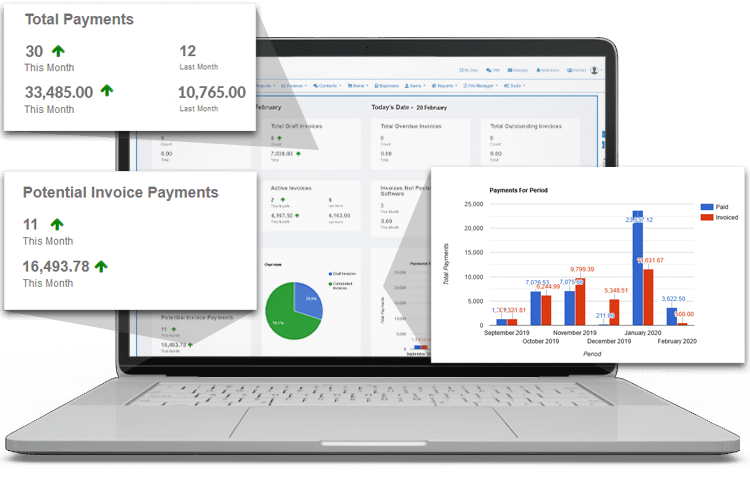 The Complete Business System
Some additional features that would benefit your business
Work Tracking Software FAQs
1How does the system help my business be productive with tasks?
Our
Task Management Software
can assist your sales team members in setting up tasks for themselves. These tasks could vary from meetings to demos and callbacks. The tasks will send your team notifications with a pop-up alert, ensuring that they never forget important calls or emails.
2How do I manage my employees' time effectively?
Our
Work Management Software
includes a Time Planner shows a live visual depiction of all jobs for the day, week or month. It enables your office to efficiently schedule jobs for your workers without creating duplicates or double bookings. By scheduling jobs effectively, time management becomes a lot easier.