In many industries, looking after the jobs and making sure that everything is completed on time can be hard. When you have a lot of field operatives to look after and communicate with, many people struggle to get everything done on time. This can be very problematic as you will always want your business to be running as smoothly as possible.

The good news is that Job Management Software exists, and it can come in very handy for many different kinds of businesses across the industry. There are many benefits of job management software that have meant that many people are taking advantage of this and improving their business with these packages.
What Is Job Management Software?
Job management software is exactly what it sounds like. This software gives you the tools that you need to manage your staff and the jobs within your business in a concise way. Job management software includes many features that can be used to communicate with team members about real-time issues and jobs that need to be completed.

Eworks Manager is the best project management software on the market right now because of the benefits that it has. Our package is one that you can trust to get your business up and running in no time at all.
Read more about Who Uses Job Management Software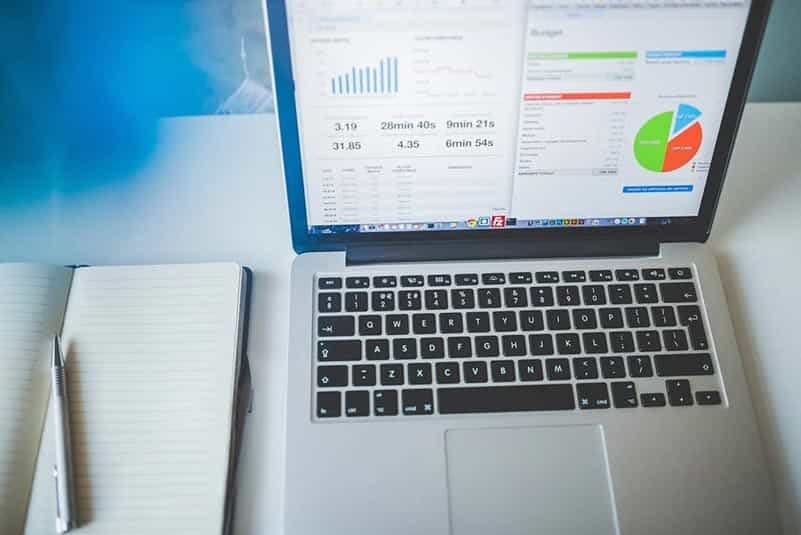 What are the benefits Of Job Management Software?
Tracking Jobs
One of the most important benefits of job scheduling software is that it allows you to track jobs. When you can track jobs, you can know where your staff need to be and when they need to be there. Tracking jobs has never been easier with this kind of package and everything can be done in real-time. You can track jobs that are in progress, those that have been recently completed and those which are currently being scheduled. Tracking jobs is very important, and this kind of service management software allows for that.
Job Sheet Creation
Are you sick of having to manually create job sheets? This is something which many businesses struggle with, especially when they are very busy. Luckily, job sheet software can give you the tools that you need to create job sheets effectively and make sure that all of the information is there. Job sheets can be created automatically based on the information in the system which can come in handy. This kind of software can also make it much easier to obtain signatures from customers when the job is completed.
Reporting Features
Another benefit of field service software is that you can make reporting much easier. It is important that you have a clear view of your figures and the performance of your business and with this software, you can do exactly that. Many business owners are switching over to this kind of software in order to make reporting much easier and it is having a great effect on the business. Make sure to consider this benefit if you are interested in improving the way that reporting is done in your business.
Accurate Quotes
When it comes to giving quotes to customers, it is very important that these quotes are accurate. If you were to give a quote that is not accurate then you could risk losing money on a job when it has been completed in order to keep the customer happy. This is why you need to have the right job costing software that can generate accurate quotes that you can rely on. With this software, your quotes will be presented, and you can use them as guidance. You can also use this software to generate invoices which can come in handy and make things a little easier at the end of the month.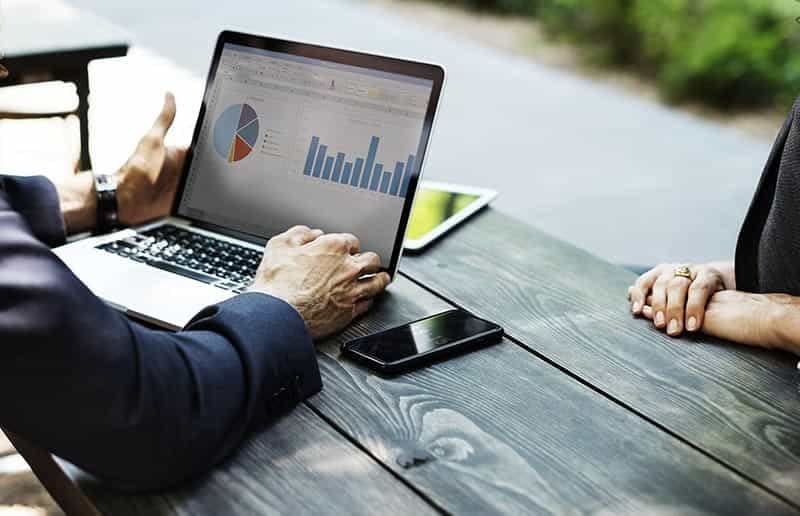 Can Be Used Offline
When your field operatives are out on a job, it isn't always easy for them to have access to the internet or be able to give the main office a call. This can cause problems when it comes to updating jobs and giving field operatives the information that they need about their next job. Luckily, field service management software comes with an offline app feature that can come in very handy. With this feature, field operatives can rely on the app and make sure that any job is updated accordingly. Offline services are not always available, and this is definitely a benefit of this kind of software.
Customisation
Another benefit of job scheduling software is that it can be customised. You will want your business to focus on customers and jobs that are unique to you and this is why customisation is so important. With a project software that can be customised, everything can be much easier to handle overall. This is definitely a feature that you should look out for when choosing task management software. Many businesses strive for a tailored approach in order to make things a little easier to handle. With this kind of software, you can benefit from this.
Try It Today
As you can see, there are many benefits to job management software that can help to improve your business overall. At Eworks, we offer the best job management software package that you can find, and we pride ourselves in offering the best features that you require. All of the features that we have discussed here are available for you to make use of in our job management software.

If you are planning on investing in this kind of software, then you should make sure to get in touch with Eworks Manager as soon as possible. We will help you to find the right solution for you and get your business as organised as possible in no time at all. Don't hesitate to make the changes that your business needs to improve and grow in the future. Try Eworks Manager today and you will not be disappointed.

Read more about why our Job Management Software is so good!
My Jobs
Manage your workload from the App
Schedule Jobs
Schedule other jobs on the App for your colleagues
Manage Assets
Record and maintain your assets
Van Stock
Manage your van stock and products used on jobs