At Eworks Manager, we pride ourselves in offering the best software that is out there right now. We want to make sure that our software has all of the features that you need to manage your jobs effectively and keep your business on track for success.
These features are some of the most popular features and we haven't held back with giving you what you want from your Job Management Software. Find out more about what we have to offer below.
What Is Eworks Manager's Job Management Software?
Eworks Manager's Job Management Software is a package that comes with many different features that improve the way that we handle jobs. Our job management software gives you the freedom to book jobs and make sure that everything is communicated effectively throughout the business. Communication is very important between your field staff and your admin staff and this software can help you to make everything run much more smoothly.
This software is available both online and on our Job Management Apps that can be used offline. Our Field Service Management Software is a part of our larger software package that gives you the tools that you need to handle invoices and manage your assets effectively. Eworks Manager Job Management Software should be the first choice for any business that wants to improve the way that they operate.
Read more about Who Uses Job Management Software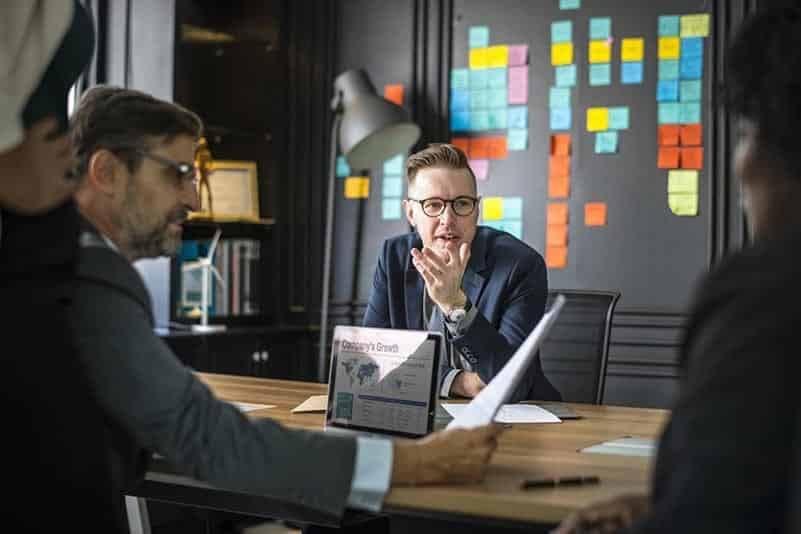 Mobile App
One of the things that makes Eworks Manager's Project Management Software stand out from the competition is that we offer a mobile app. This means that any of your field operatives that are out on a job can access the jobs on their list and update on any of the assets that they are currently using. Mobile compatibility is very important, and we have gone one step further by creating an app that you can rely on.
Accurate Costing
Are you sick of getting underpaid for jobs because the duration of the project has not been recorded properly? With our job costing software, you can track the time spent on a job accurately and be sure that your field service operatives are doing what they can to help with this. This Field Service Software gives an accurate figure that you can rely on and we know that this is very important.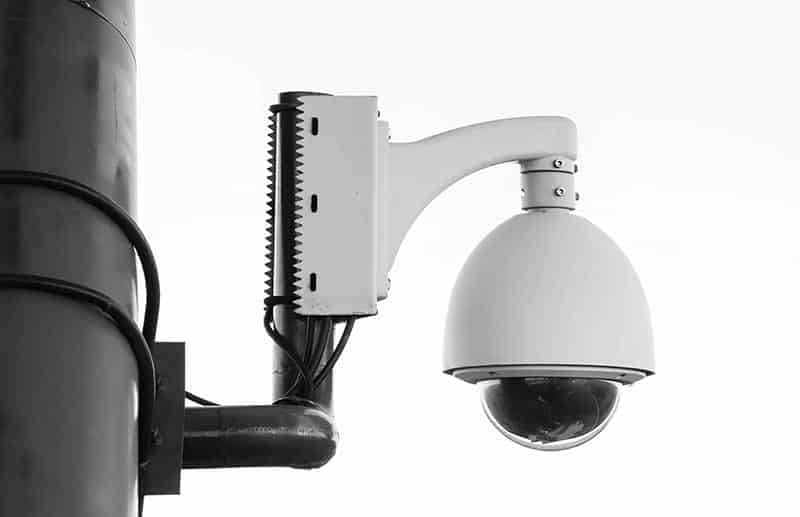 Built-In Security
No one wants to have any outside parties gain access to their files but sadly this is a big problem that many businesses are facing in 2019. Luckily, the Task Management Software provided by Eworks Manager offers extensive security features that can protect your system. This can be something which is even more important if you are planning on using outside contractors who might need access to your jobs. With the extra levels of security built-in, you can be sure that your business is protected, and your staff are too.
Customisation
One of the things that many of the project software packages are missing is the ability to customise your system. When you have a wide range of clients and jobs within your business, you want to be able to add all of these to your files. With our Service Management Software, you can customise your system and make sure that all of the information that needs to be there is. Customisation is key to making your business run smoothly and so this is something to consider.
Innovative Interface
When you invest in a new software package for your company, you need to make sure that your staff can operate it with ease. This can be tricky, especially with new packages like ours coming with lots of complicated features. Luckily, our Eworks Manager Project Management Software comes with an innovative interface that makes everything much easier to handle. You don't need to worry about spending too long on training your staff on how to use it as everything is simple to understand. This can help you to get the business back up and running in no time.
Job Sheet Creation
Finally, you will find that the Eworks Manager Job Sheet Software comes with special features that can improve the way that you generate job sheets. Everyone knows how time-consuming creating these sheets can be and it can be tricky to get the signatures that you need. With our automatic job sheet creation tool, you can use the information from the project files and get the sheet created in no time at all. You can even find it easier to get the signatures that you need, and this is why Eworks Manager Job Management Software is so good.
Choose Eworks Manager
Eworks Manager's Job Management Software is so good because of all of the fantastic features that we have included. We know what you are looking for and we are here with the solution to all your job-related problems. We want Asset Management and Job Management to be a stress-free job for you and this is why we have created this excellent software.

If you are looking for a new package that can help you to manage your jobs effectively then you should make sure to get in touch with the team at Eworks Manager today. We will help you to get set up and make sure that you understand all of the tools that are at your disposal with this new package. Get in touch today and you will find your business improves over time with our software.
My Jobs
Manage your workload from the App
Schedule Jobs
Schedule other jobs on the App for your colleagues
Manage Assets
Record and maintain your assets
Van Stock
Manage your van stock and products used on jobs