IT Job Management Software that helps you manage projects and maintenance requests. For a 14-Day Free Trial, click here!
IT Job Management Software - A Specifically Designed Online Platform to Help the IT Industry Manage Their Jobs
How Eworks Manager's Award-winning IT Job Management Software can help your business in the IT field?
Being an IT company ourselves means we know how important it is to keep track of everything. Forming fluid communication throughout the office is vitally important, especially if you have staff completing jobs outside the office. Eworks Manager can help both you and your staff keep track of which jobs are most important, due to given deadlines. Doing so ensures that things run smoothly and that all deadlines are efficiently met. Any jobs put into the system can be viewed by any users using the same system; a user can thus accept a job and change the status of that job on the system. This shows all other users the progress of that job.
Create Tickets and manage till completion
Managing your customer queries is much easier when using Eworks Manager's Help Desk Software. Create, manage, and track all your tickets, in one system, so that you are always aware of any issues.
Tickets can be created by staff through the admin system, or by customers using the customer login portal. Your customer does not need to phone in or email for assistance.
To create a ticket, your staff or client can select the category of the issue, select what the issue relates to, give a description of what the issue is, and add an attachment if needed.
Tickets can speed up response time, ensuring that your customers are always satisfied with your service.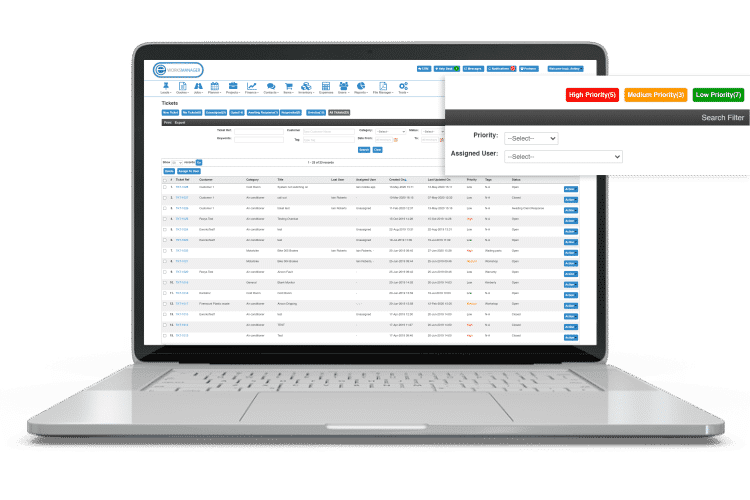 Plan jobs Efficiently
We offer a range of planners to slot in unassigned jobs to available workers. See who is available and, with our drag and drop function, slot the job into your employee's diary. Once saved, our Staff Scheduling Software will automatically update your technicians' schedules on the Mobile App.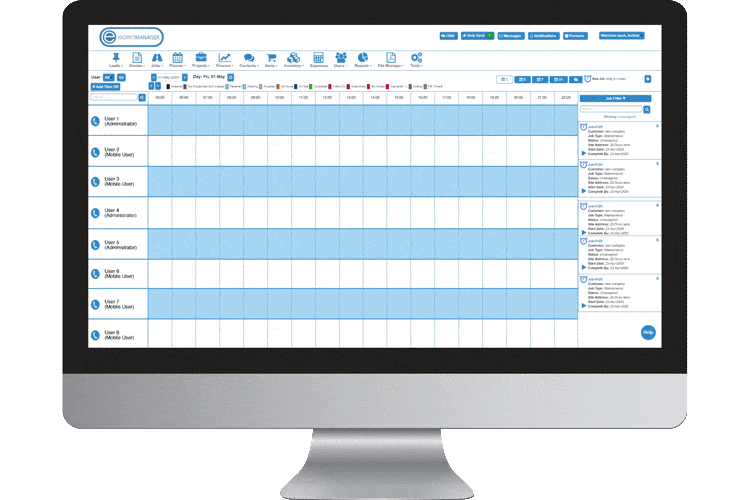 Track your technicians in the field using Live or Vehicle tracking
Eworks Manager offers Vehicle Tracking and Live Mobile Tracking. Both features enable you to see the live location of technicians and receive automatic updates of their jobs.
Vehicle Tracking also has Fleet Management benefits, allowing you to keep updated with driving behaviour reports, journey reports, mileage, and more.
The Live Mobile Tracking feature tracks your technicians' devices while out in the field. You can identify which site your workers are at, and how long they are on-site. You can also track who is the nearest to any reactive jobs that may come in.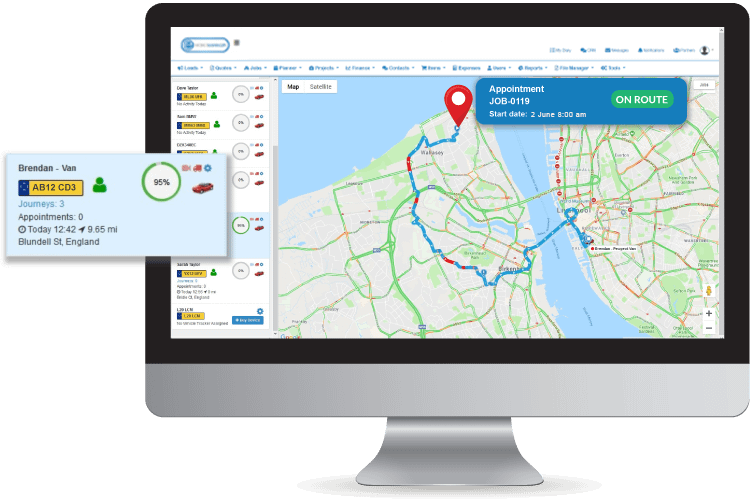 Invoice on-site or from the office
Create invoices on the go with the Mobile App or from the Admin System. Customise your invoices with your company's brand and structure. Manage your overdue invoices and set payment terms for each customer.
Eworks Manager also integrates into SAGE One, QuickBooks and Xero accounting software's, for your convenience. Our system also allows you to export your invoices for accountants or bookkeepers.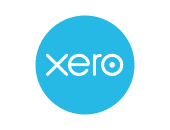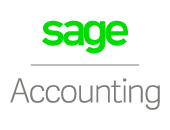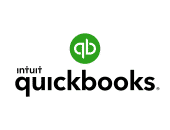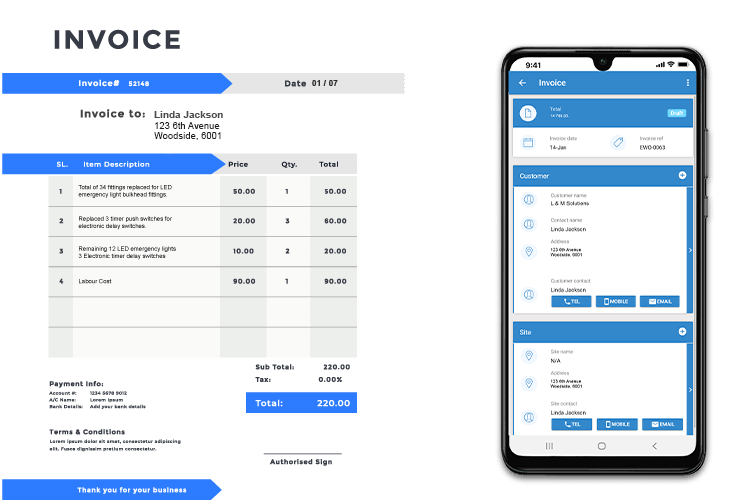 New Job Approval Methods!
Have your technicians follow the safe practice protocols of social distancing using our latest features when receiving job approval by customers.
Job Management Software FAQs
1How will IT Job Management Software benefit me as an IT Manager?
You, as the manager, have a whole range of various tasks to complete to make your business run as smoothly as possible. Our IT Job Management Software will streamline every aspect of your business. The software is comprised of everything you need, from sending out quotes to assigning jobs, tracking your mobile technicians, and invoicing. Our management software is developed for the service industry and can be accessed on any mobile device, via our Mobile App.
2What can I do with IT Maintenance Software?
Create jobs or
job sheets
from the system or app. Assign jobs to projects or multiple trade jobs. Our
Workforce Planning Software
has a virtual whiteboard that allows you to see all your diarised jobs.
3Does IT Job Management Software improve efficiency?
Eworks Manager's Job Management Software was shaped to enhance the efficiency of your entire business, for you and everyone in your team. One of the most useful plugins in our software is aimed at helping your business go paperless. The system is accessible through the Admin System, which is generally utilised by your admin staff, and the Mobile App, which was designed for your team of field workers. The app enables field workers to log jobs, send quotes, and more. With everything captured within one app, they can spend more time focusing on their current job at hand.
4How will IT Maintenance Software benefit my workers?
Your field workers will be able to spend more time doing their jobs instead of paperwork. Our mobile app removes the paperwork from the field and automates timekeeping while updating the office on the status of jobs in real-time.
5Can I monitor my field technicians?