Ideal System For Double Glazing Companies And Installers. Have Full Control. Create, Manage and Assign Your Jobs Efficiently. For a 14-Day Free Trial, click here!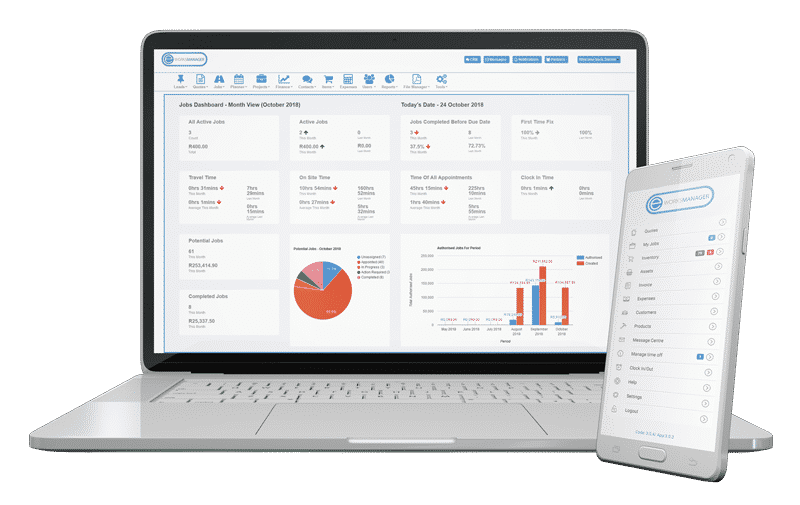 Management Software For Your Double Glazing Company
How Can Eworks Manager Help Glazing Companies?
The installation of windows for your customers is an essential feature of any glazing company. In addition to this, fixing broken windows or straight up replacing the whole thing, plays an important role. Besides organizing your jobs, making sure you have the correct materials for a job is also vital.
By using Eworks Manager, you can add products to the system. These may include, and are not limited to, window panes, glues and other materials used. You can also add all sorts of details such as prices, tax rates and the location of the item. Once added, you can use them throughout the system when building quotes, jobs and invoices.
Also, easily create a quote for your customers using Eworks Manager. It's quick and easy to do and entirely customisable. Once you create a quote, you can email it directly to the client or print it out for you to give to the client yourself. All quotes you create can then be turned into an invoice with the click of a button. Once the invoice is created, it is then ready to be sent out or printed for the customer.
Call us: +44 0151 653 1926
Email us: info@eworksmanager.co.uk